NUNA is seeking a Senior Communications Strategist to lead strategic communications projects. This individual will work closely with NUNA Founder + CEO, Ricki McCarroll to develop, implement, and evaluate culturally appropriate communications strategies for our client base – the NUNA Family – who are comprised of state agencies, national and regional non-profit organizations, governments, and community-owned businesses.

Founded in 2015, NUNA Consulting Group, LLC is a minority, woman-owned small business headquartered in Los Angeles, California specializing in public affairs driven by quantifiable communications strategy. NUNA is committed to advancing social justice causes and advocating on behalf of underserved communities, including Indigenous, American Indian and Alaska Native populations. At NUNA we pride ourselves on delivering effective communications solutions which are aligned with the values of the communities our client's serve.

The ideal candidate will have 6-10 years of experience developing and implementing nuanced communications strategies that effectively analyze, reach and engage a target audience, which may be defined by race, gender, socioeconomic status, ability, geography and/or other criteria. 
Candidate must have prior experience working directly within Indian Country, and understand how to authentically engage Indigenous communities and other key audiences. Most importantly, the candidate must be excited, willing and able to work on mission-aligned projects that advance social causes and furthers the government-to-government relationship between tribes as part of the family of governments in the United States.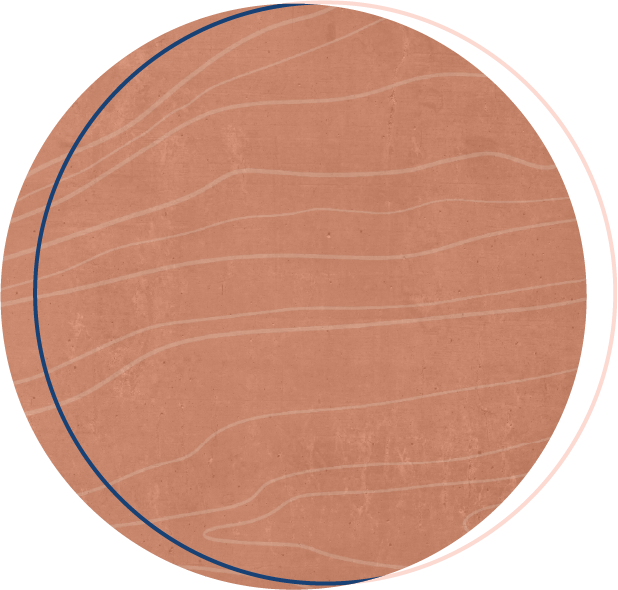 Develop proposals & corresponding budgets for potential new clients 
Deliver new client pitches  
Manage client relationships and lead projects, serving as the main point of contact for certain projects and/or clients 
Execute communications strategies, by performing or overseeing execution of tactics, which may include:

Developing and disseminating communications collateral like web copy, newsletters, presentations, press releases, social media content, toolkits, etc.
Providing guidance to design and/or production teams on development of communications materials
Facilitating in-person or virtual events which may include tradeshows, conferences, roundtable discussions, etc.
Executing media relations activities, such as building media lists, pitching media, prepping clients for interviews, staffing interviews and collecting clips
Assess client goals & identify key audiences

Facilitate research, and search and social listening activities that will inform development of communication strategies 

Create messaging strategy and craft messaging slates 

Set meaningful metrics frameworks and key performance indicators (KPIs) and track outcomes accordingly

Provide management, thought partnership, strategic guidance, and professional development – either formally or informally – to other NUNA team members on an as-needed basis
Spearhead NUNA special projects designed to enhance the efficacy of the organization and its team
Qualifications & Requirements 
Excellent writing and verbal communications skills

Displays comfort and proficiency in leading client meetings, and developing and delivering strategic presentations  

Excellent research skills (e.g. ability to develop surveys, lead focus groups, speak one-on-one 

Willingness to engage in a virtual team environment – NUNA's team is currently split between LA and DC, but we are open to candidates located anywhere within the US   

Regular access to a computer, Internet, and Zoom 

Proficient with Microsoft Excel, Word, PowerPoint Google Docs, Sheets, Drive, Slides

Proficient with Brandwatch or similar digital listening platforms (preferred) 

Commitment to diversity, equality, and inclusion
6-10 years of strategic communications experience – developing communications strategies, executing tactics and measuring outcomes 

At least 4 years of professional experience in Indian county (i.e., working with tribal leaders or Native organizations)

Previous management experience (preferred) 

Degree in journalism, public relations, public affairs, communications, community development, or related field 

Self-motivated, with a high level of initiative and ability to operate effectively with a team in a virtual environment

Strong attention to detail

Innately curious; eager to grow and learn 

Strong project management and organizational skills; ability to multitask and prioritize competing tasks and deadlines in a fast-paced environment
To submit an application, please email resume, cover
letter and at least two work samples to info@nunaconsultgroup.com.
One work sample should demonstrate the candidate's communications planning capabilities, the other should demonstrate tactical prowess in effectively executing a communications strategy.
NUNA hires regardless of race, religion, national origin, disability, veteran status, marital status, gender identity, sexual orientation, or any other basis prohibited by federal, state, or local law.
Women, Two Spirit+, and Indigenous individuals are strongly encouraged to apply and self-identify in their cover letter.