A Public Affairs + Strategic Communications firm specializing in serving Indigenous communities and social justice movements.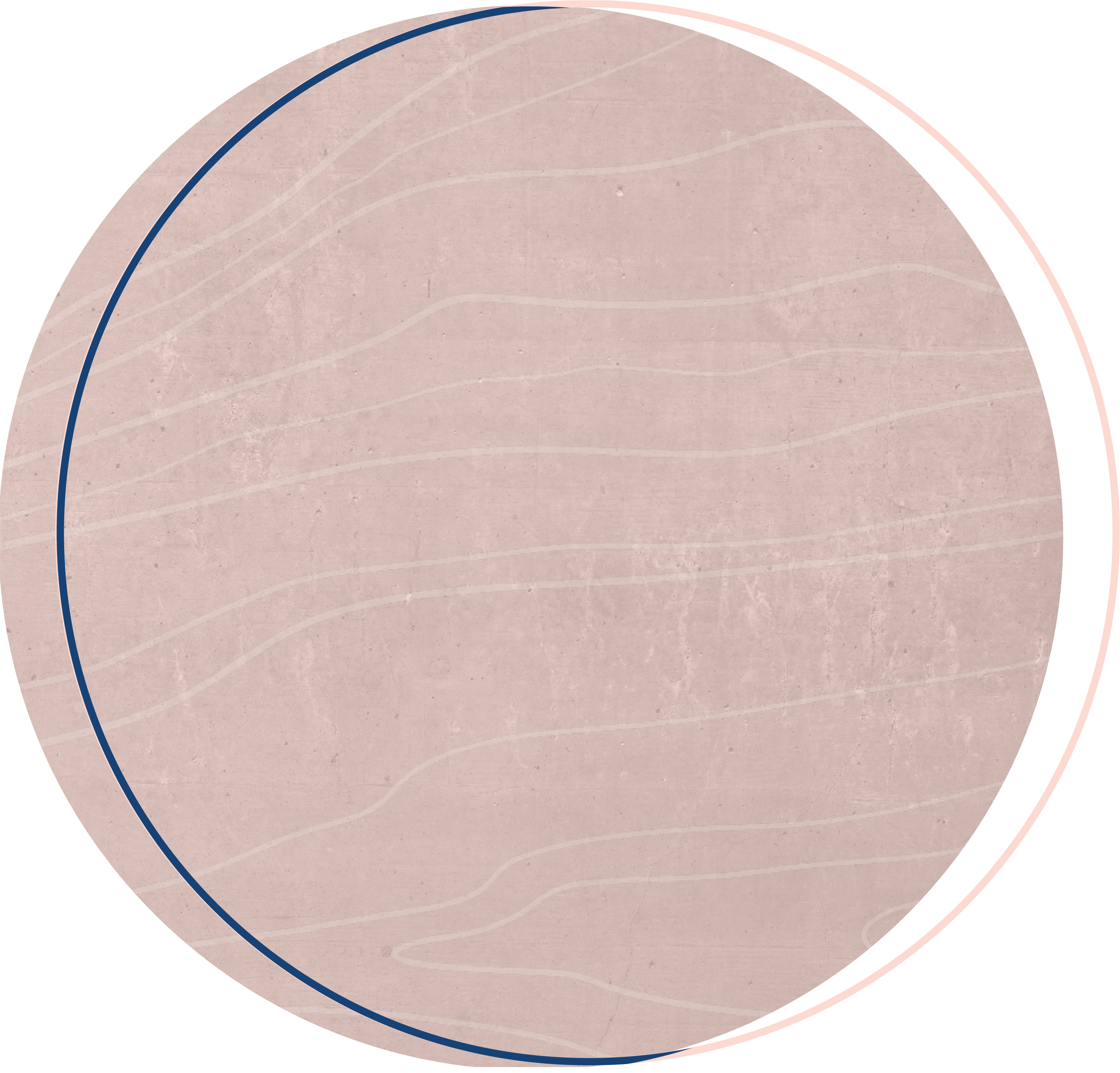 The focus of NUNA is to always meet our clients – The NUNA Family – at the intersection of public policy, strategic communication, and technology.
Public Affairs & Strategic Communications
Communication Strategy Development, Implementation, and Measurement
Messaging Development
Media Relations / Media Pitching
Coalition Building
Digital Listening, Strategy, & Marketing
Messaging Research & Testing
Paid Media & Digital Marketing
Media Landscape Tracking
Metrics/Benchmarking
Digital Listening / Media Research
Branding & Creative
Graphic Design
Data Visualization
Logo/Brand Development & Refresh
Website Development
Photography & Videography
Virtual Forums & Outreach Events
Virtual Forums/Focus Groups/Trainings
Outreach & Engagement Strategy
Social Media Strategy
Facebook/Instagram Live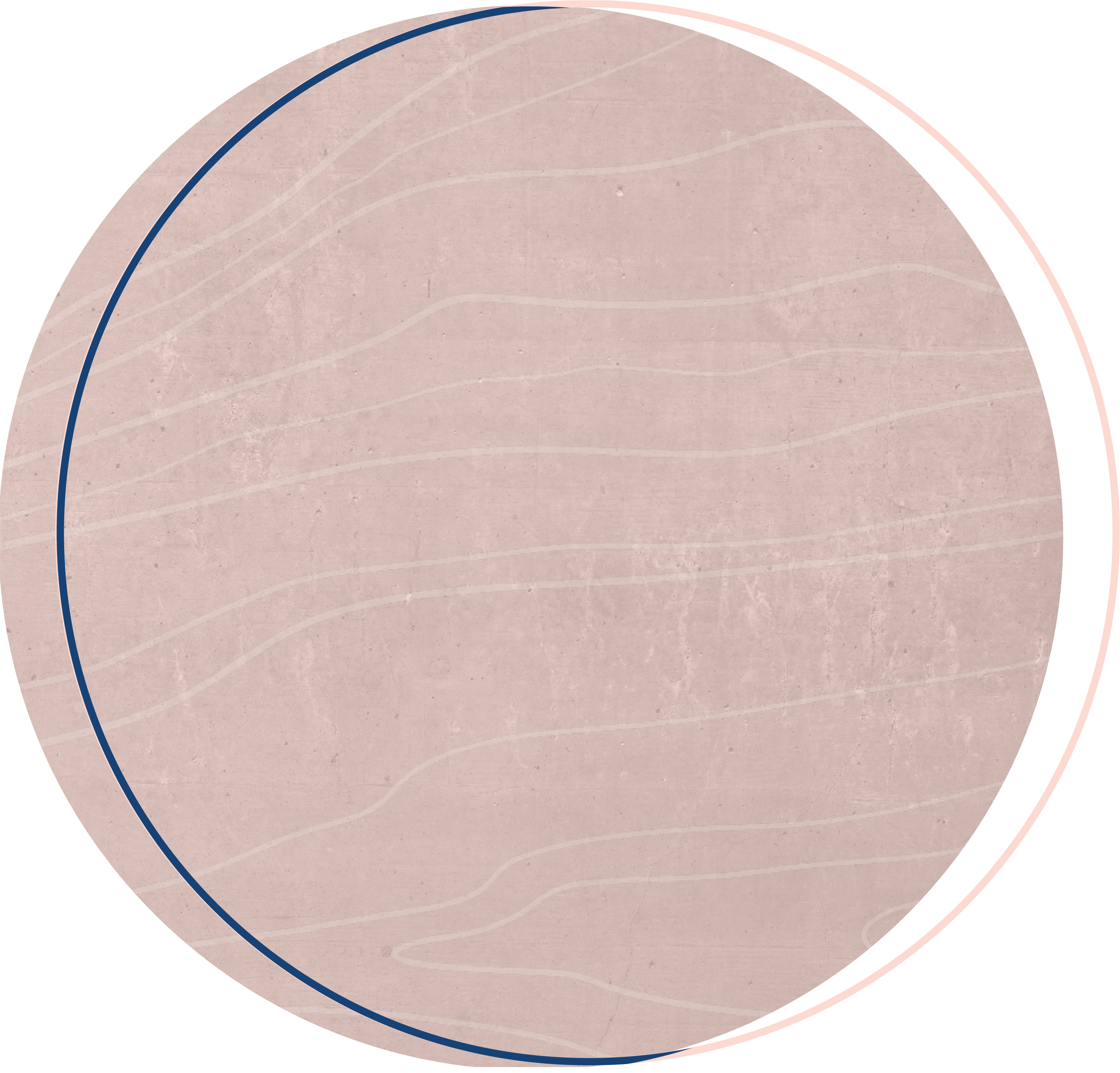 Founded in 2015, NUNA Consulting Group, LLC is a minority, woman-owned small business headquartered in Los Angeles, California specializing in public affairs driven by quantifiable communications strategy.
Over the last five years, NUNA has prioritized serving Indigenous communities through public affairs and strategic communications and recruiting American Indian, Alaska Native, and Indigenous communicators as part of our growing team led by an all-female leadership team. As we move into the next growth phase of NUNA, we are carrying our same intention forward to provide communications solutions and strategies based in the values of the community that helped to raise us.